168规极速赛车正网站 Create something great.
OEM ELECTRONIC COMPONENT & SYSTEM REPRESENTATIVES
HELPING YOU BRING POWERFUL PRODUCTS TO LIFE
Going it alone isn't worth it.
Bringing a product to life is a complicated process. The stakes are high, the decisions weighty, and obstacles come out of nowhere. Having the right people in your corner can be the difference between professional life and death. Mission Technologies is the partner you can call, with the resources, relationships, and solutions you need to come in first.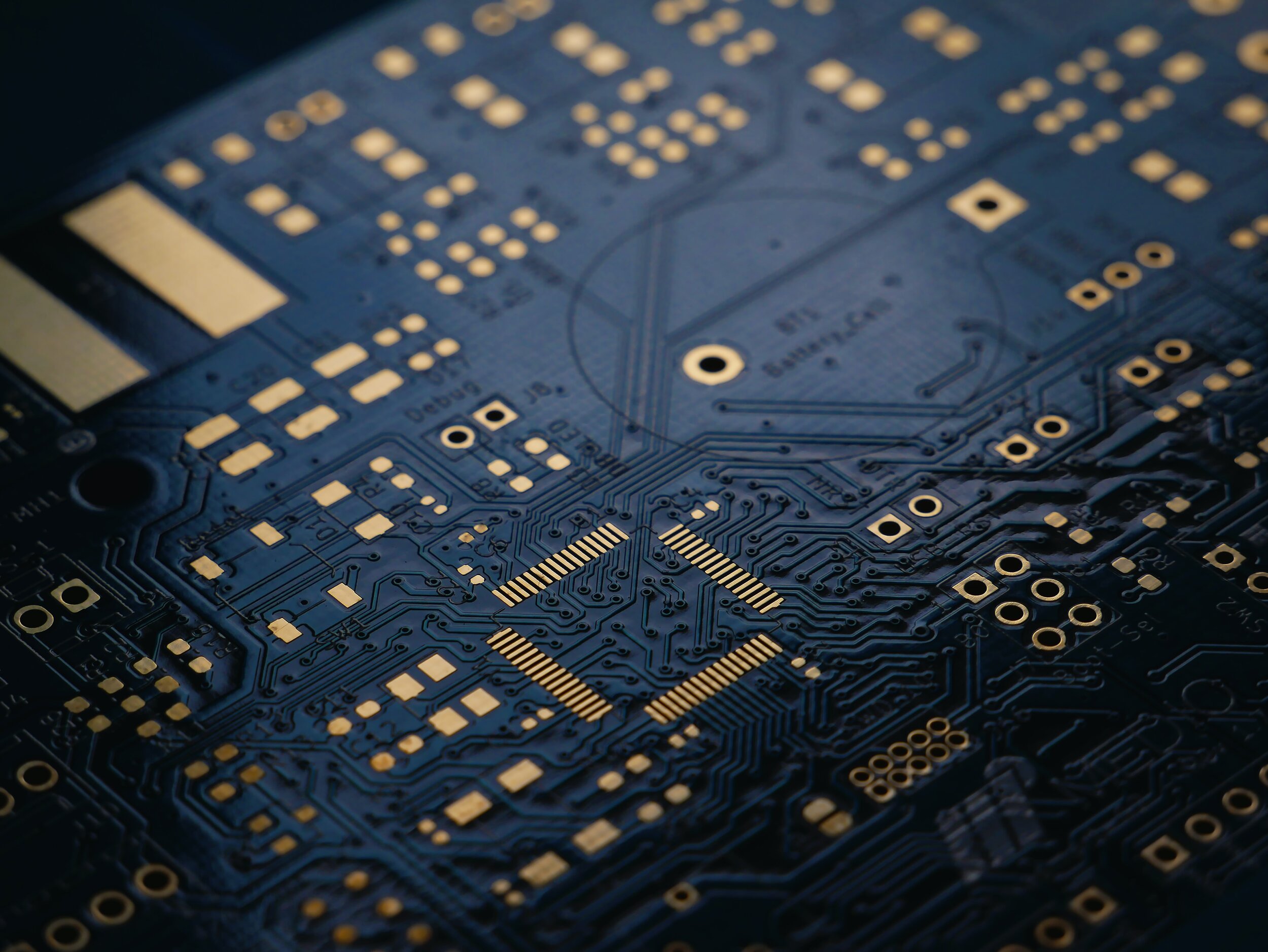 Partnership is power.
Working with a Mission Technologies rep helps you:
SAVE TIME & MONEY
With a second set of eyes, you'll avoid costly mistakes, find the right parts, and solve problems faster than you could alone.
GROW FASTER
If you're not first, you're last. Mission helps you expedite time to market by connecting you to the right people and parts.
SEE BLINDSPOTS
Armed with decades of industry experience, Mission helps you navigate unknowns and see what you might otherwise miss.
STRESS LESS
Breathe a sigh of relief knowing an experienced and connected partner has your back from concept to launch and beyond.
Who We Serve
Grow your business with a partner connected to both ends of the manufacturing ecosystem. Mission serves as a connector between technology developers and end product manufacturers. With customers on both sides of production, our mission is to connect you to the right people to bring your product to life.
Start growing your business.
1分钟极速赛车全国在线开奖直播 Let's create something great.
Innovate and grow your business with a partner who makes your mission their priority.
Talk to our team to learn more.