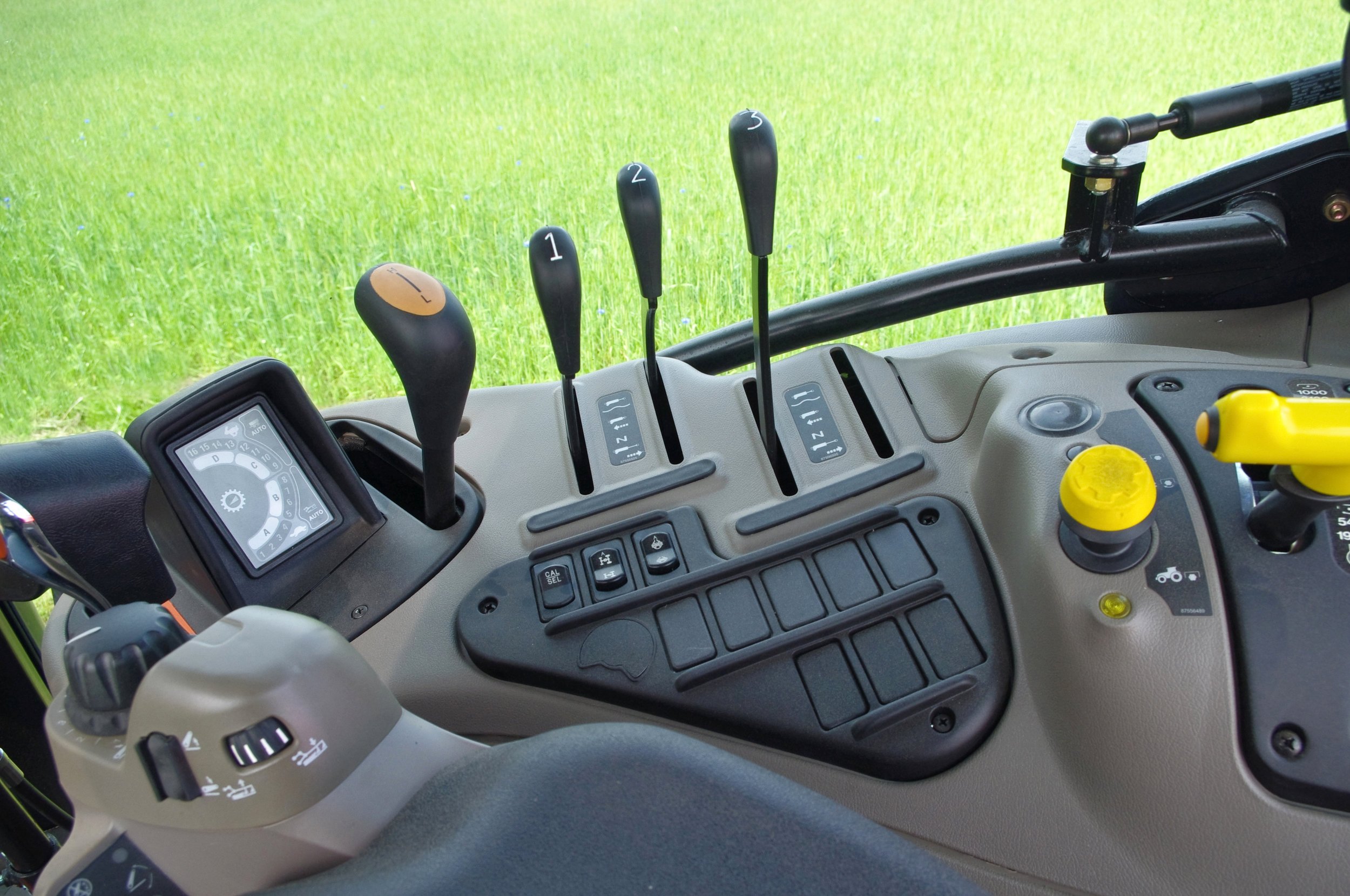 Human Machine Interface (HMI) Technology
Explore our technology portfolio.
Touch International

Touch International specializes in the design and manufacturing of standard and custom touch screens equipped with the latest touch technologies. Designed to satisfy tough regulatory requirements for aerospace, medical and military industries, Touch International manufactures projective capacitive, resistive and surface capacitive touch screens as well as provides display enhancements such as optical bonding, UV Filters, Anti-glare/Anti-reflective and backlighting.

C&K Switches

C&K delivers the most reliable, high-quality electromechanical switches needed to ensure a superior product design and capabilities. Switches are a primary part of the human-machine interface (HMI) for many products. Because the quality of the switch is important to the user experience, selecting the right one is a vital part of the design process.

DNA Group Inc.

The DNA Group's HMI solutions address the complex needs of Human to Machine Interfaces while delivering a cost effective, innovative, elegant and high quality solution. Their expertise is in Human Factors Engineering, haptics, and advanced communication protocols.

Dawn VME Products

Dawn VME Products is the industry leader in the design and manufacture of products (Enclosures, Backplanes, Card Cages, and Accessories) based on the VITA and PICMG architectures (VME, VXI, CPCI, VPX).
Let's create something great.
Stop stressing. Start a conversation with Mission Tech and see what's possible.