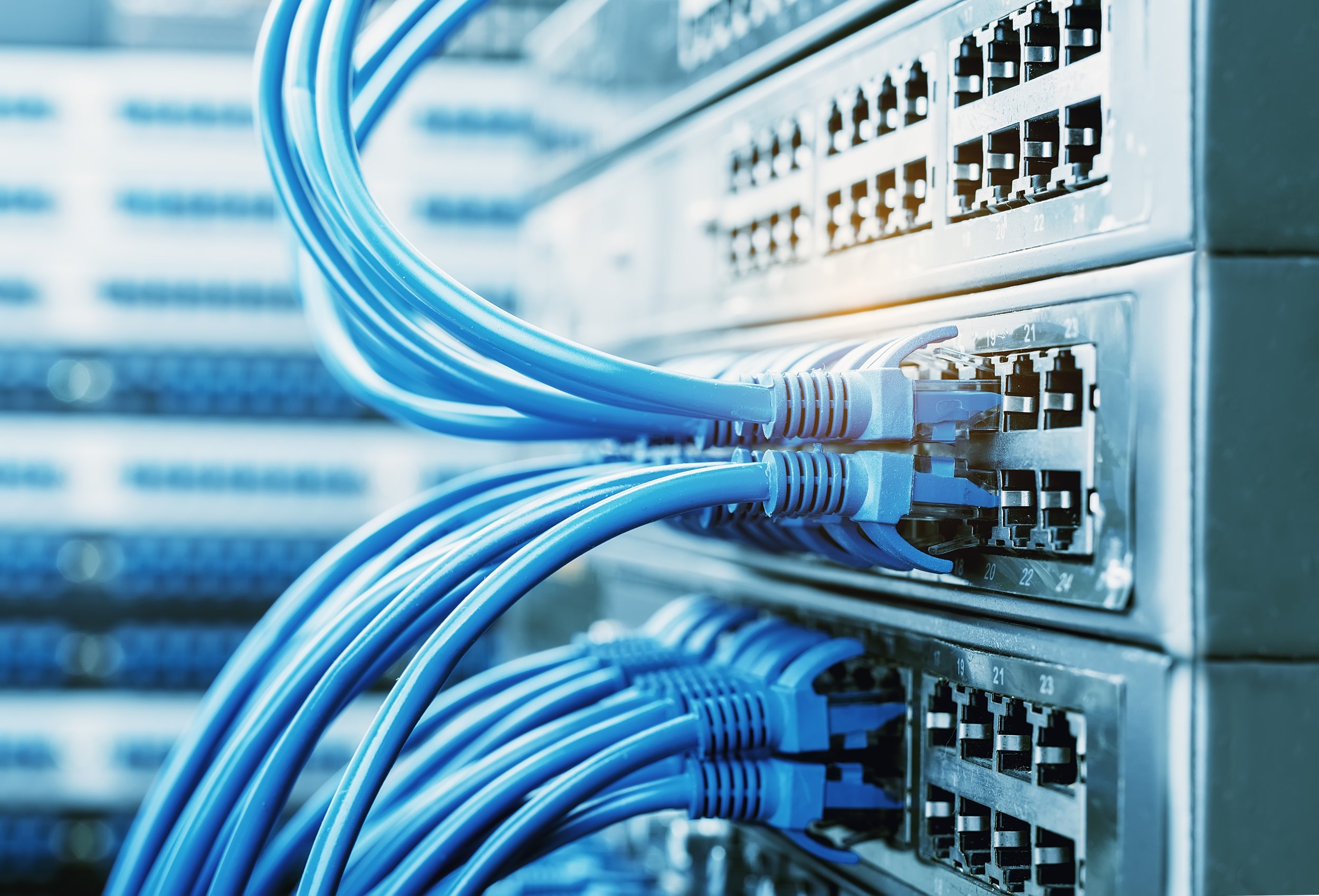 Interconnect Technology
Explore our technology portfolio.
Dawn VME Products

Dawn VME produces standard and custom backplanes including Gen3 VPX, VPX, VME, VME64, VME64x, VXI, H.110, PXI and CompactPCI along with switched fabric configurations. 3U VPX Backplanes.

Abaco

Systems manufacturer Abaco produces Modular Micro Mezzanine System™ (MMS) Electrical Conversion Modules (ECM) to provide analog, serial and memory I/O capability.

Calumet

Calumet Electronics Corporation is a leader in superior quality, high performance multilayer printed circuit board fabrication and related engineering solutions since 1968. Certified to the coveted NADCAP aerospace accreditation, Calumet supports aero/defense, medical and other high reliability electronic sectors. Other quality credentials include AS9100, MIL-PRF 31032, MIL-PRF 55110, ITAR and ISO registered.

NIC Components

NIC Components manufactures USB connectors and cable assemblies supporting USB A, C and micro B connector types. USB 2.0 through 3.1 and speeds up to 10Gbps and 5A of power.
Let's create something great.
Stop stressing. Start a conversation with Mission Tech and see what's possible.