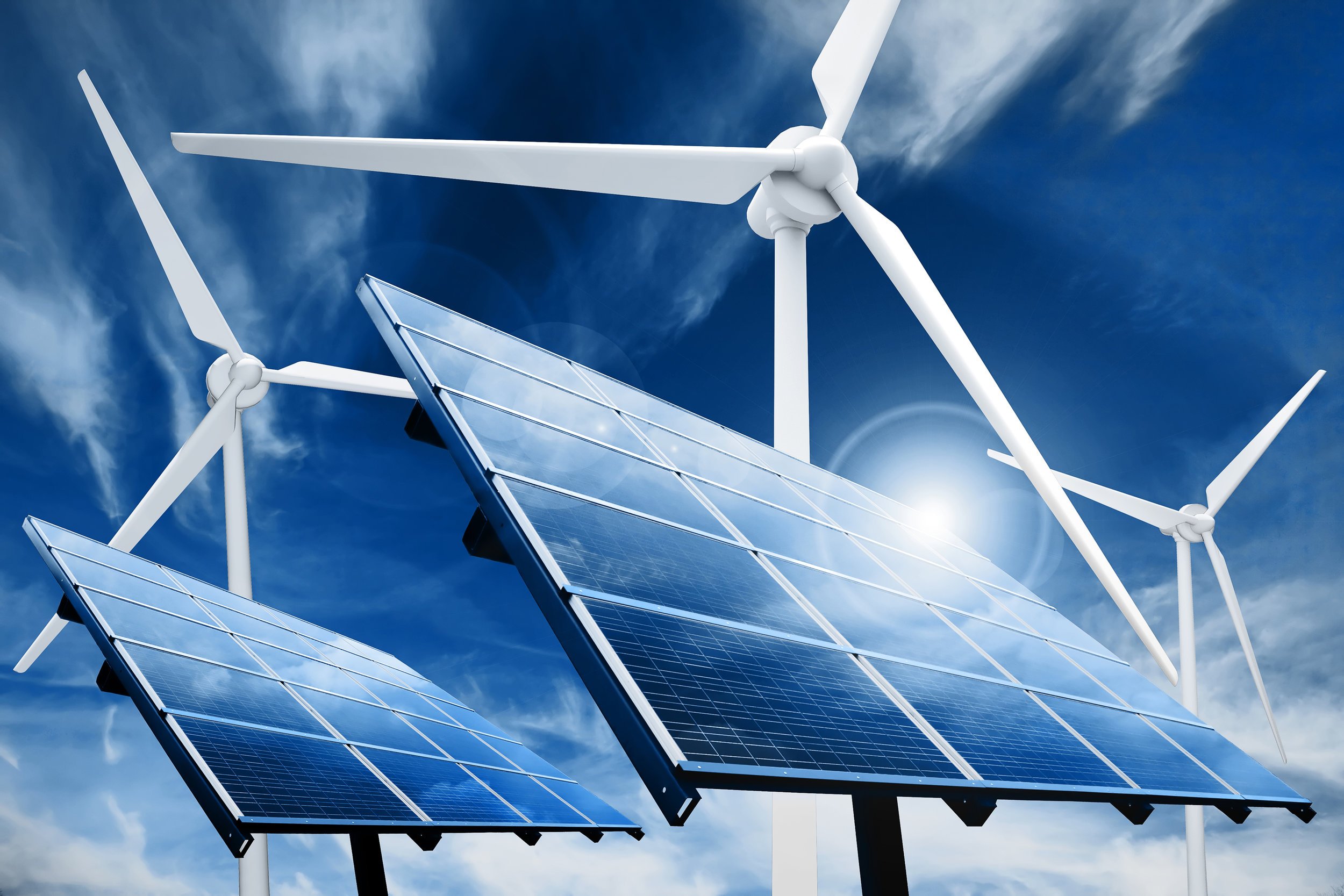 Power Components & Systems
Explore our technology portfolio.
Dawn VME Products

Dawn VME Products is a premier privately-held manufacturer of embedded packaging solutions. Founded in 1985, Dawn is the industry leader in the design and manufacture of products based on the VITATM and PICMG® architectures. VPX and Compact PCI.

NIC Components

NIC has many of the building blocks needed for power supply design: Resistors and Capacitors (Aluminum Electrolytic, Ceramic, Double Layer, Film, Tantalum Electrolytic), Inductors, Transformers and Charging Coils. For Control: Power Relays. For Protection: Diodes, Fuses and Gas Discharge Tubes.

C&K Switches

C&K is one of the world's most trusted manufacturers of high-quality electromechanical switches. C&K products include tactile, pushbutton, snap-acting, toggle, rocker, detect, DIP, keyswitch, navigation, rotary, slide, switchlock, thumbwheel, smart card readers, high-rel connectors and custom assemblies.
Let's create something great.
Stop stressing. Start a conversation with Mission Tech and see what's possible.