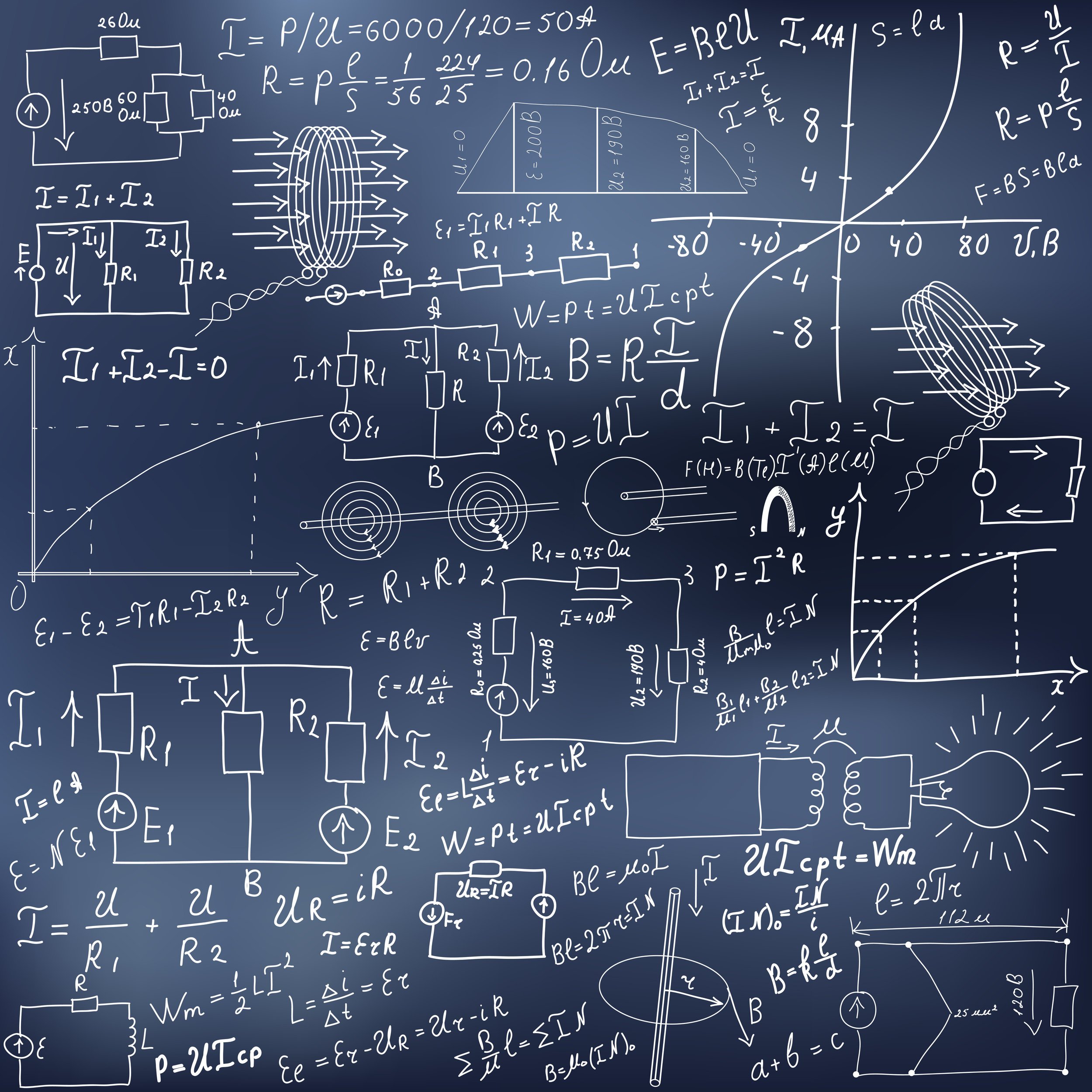 Processing / SOC & FPGA Technology
Explore our technology portfolio.
Abaco

Single board computers in OpenVPX 3U and 6U. VME. 3U and 6U CompactPCI. Intel or Power Architecture. Whatever's right for your program – and backed by our long term support and technology insertion programs to maximize return on investment. Development systems and chassis. FPGA Cards/Systems as well as IP Cores and Software Tools.

Achronix

Achronix offers high performance FPGAs, FPGA IP, chiplets, design tools and accelerator card solutions. Achronix is the only provider of FPGAs and FPGA IP which provide the ability to design a standalone Speedster7t FPGA and also embed the same logic fabric used in the Speedster7t into a custom designed SoC.

BCM Advanced Research

For over three decades, BCM has been a leading supplier of Off-the-Shelf & ODM/OEM Embedded Computing Solutions. Their extensive design capabilities and tiered partnerships with Intel and NXP make BCM a highly reliable and forward-thinking systems provider.
Let's create something great.
Stop stressing. Start a conversation with Mission Tech and see what's possible.