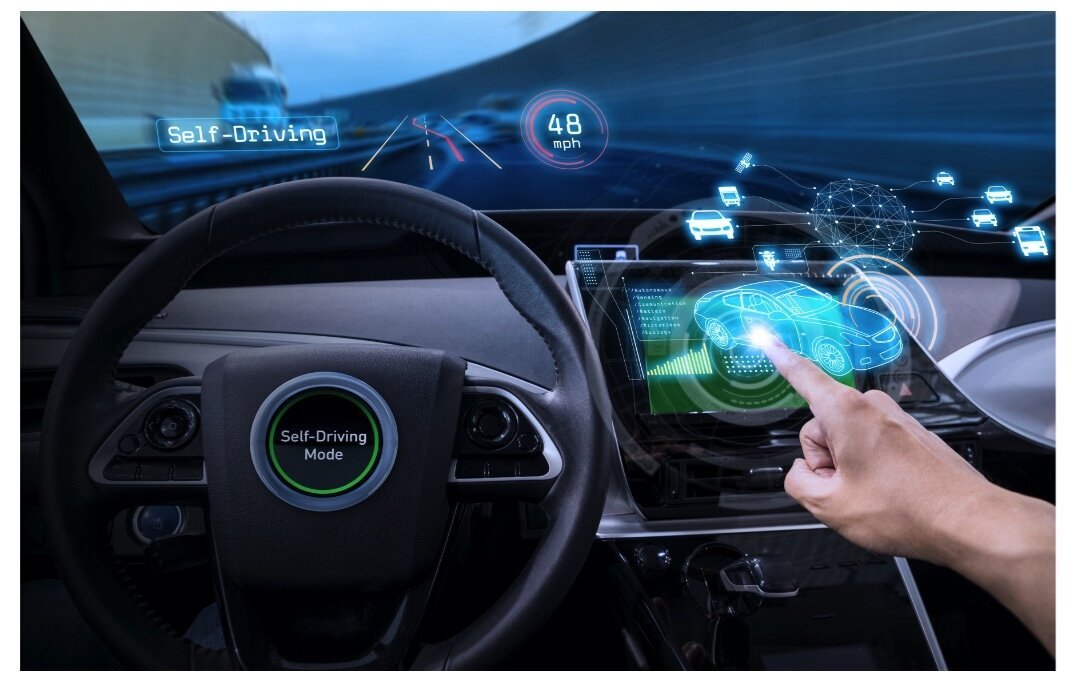 Sensing Technology
Explore our technology portfolio.
C&K Switches

C&K is one of the world's most trusted manufacturers of high-quality electromechanical switches. Their switch technology supports sensing needs across a variety of markets, including industrial, automotive, consumer, medical, server/telecom, POS/M2M, aerospace and defense, and transportation.

NIC Components

NIC Components Corporation manufactures thermistors for temperature sensing and a wide variety of current sense resistors. NIC has established itself as a leader in passive component technology with over 250 standard series available today and over 37 years experience in the industry.

DNA Group

DNA Group is an integrated solutions provider disciplined in HMI, Connectivity, and Contract Manufacturing. With over 30 years of experience, DNA Group delivers advanced sensing software and services for an array of use cases.

Touch International

Touch International specializes in the design and manufacturing of standard and custom touch screens equipped with the latest touch technologies. Designed to satisfy tough regulatory requirements for aerospace, medical and military industries, Touch International manufactures projective capacitive, resistive and surface capacitive touch screens as well as provides display enhancements such as optical bonding, UV Filters, Anti-glare/Anti-reflective and backlighting.

Abaco

Abaco manufactures analog input and output boards for video compression, SDR, sonar, radar, SIGINT, tracking, and real time image processing.
Let's create something great.
Stop stressing. Start a conversation with Mission Tech and see what's possible.